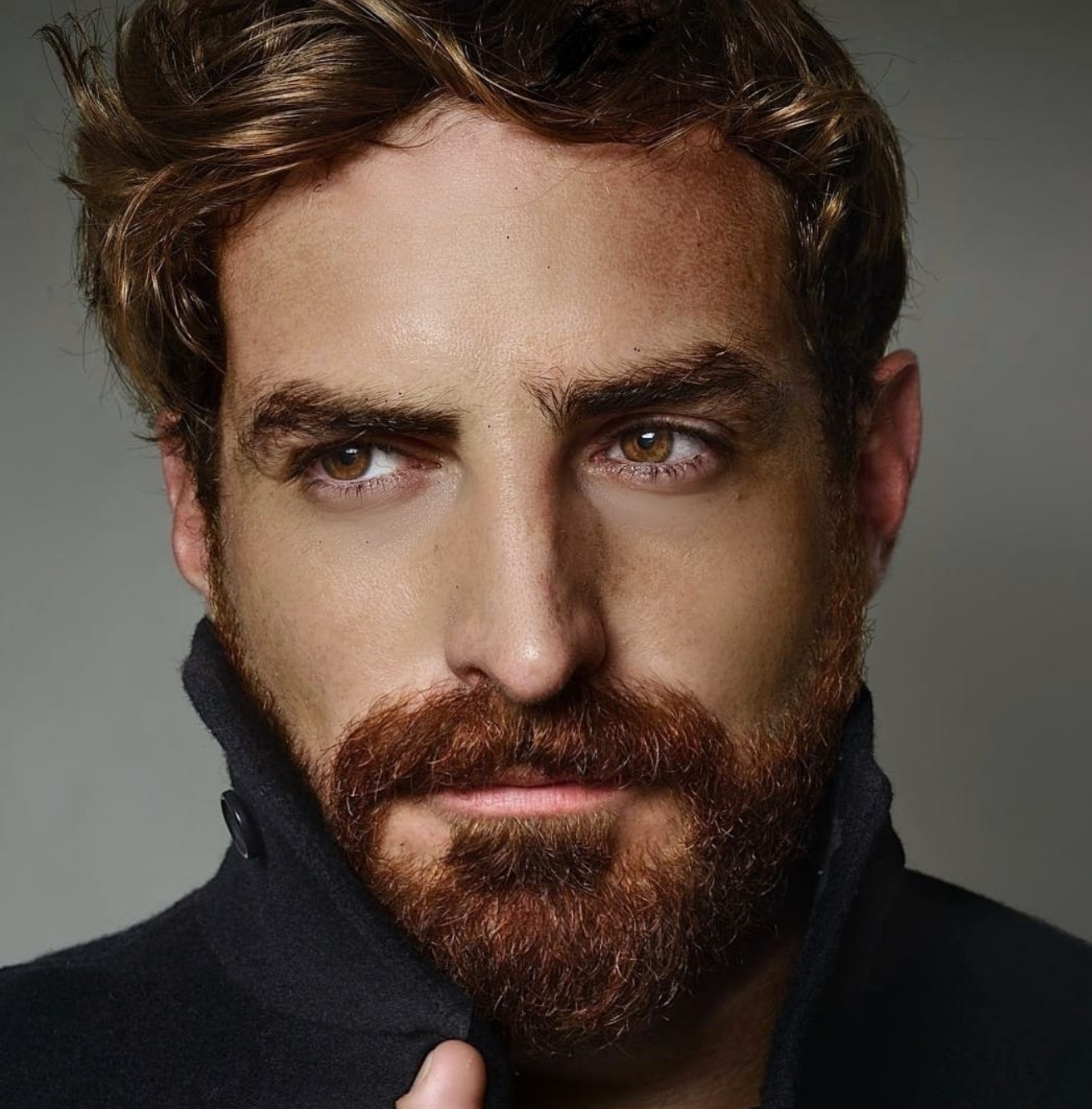 Hello! I'm a Spanish graphic and fashion designer living in California for the past 3 years.
I have been working for fashion companies across Europe for over 10 years and I'm determined to continue growing creatively and professionally using the array of skills that I have learned along the way.
Thank you and I hope you like my work!